"As shadow looms over the ground, sun shall loom over the sky..."
The arena there wasn't exactly new per se, but old and destroyed by the sands of time. Some pillars rose here and there, as pitfall seems to have claimed the central part of the arena. On it, various skeletons of people long time dead were seen. Some younger, some older, some with bludgeoning trauma, some with missing arms and legs...
...the gates still work, and while the announcer is long-dead, even the ghostly glaive of the glory didn't pass.
This is Arena of the Lost Souls...
Okay, so what's going on with the arena?
So, the system we're doing is duel to life and to death. Each turn, I will roll d10 to dictate the result of your action. Simple, as it is. The winner loots all. Then he's pitted with others. And it'll be an eternal cycle, winner will fight newcomers or other winners, dead stay dead.
Remember to take the following sheet if you wish to fight, I am not responsible for you passing away:
Name:
Weapon: (the general benchmark is 20 throwing weapons/a ranged weapon and 10 ammo/a ranged weapon, 5 ammo and a melee weapon/two one-handed melee weapons/two-handed melee weapon.)
Reason to fight:
What you'll drop after death:
---
Priest units never get old. WOLOLO!
A fate can be changed, everything will change. A destiny is just a container that keeps the liquid in - in this case a person.
Raise your voice, and say it with Twilight Sparkle! I am a kitty cat and I'm steppin' on pillow, steppin' steppin' on pillow, steppin' steppin' on pillow.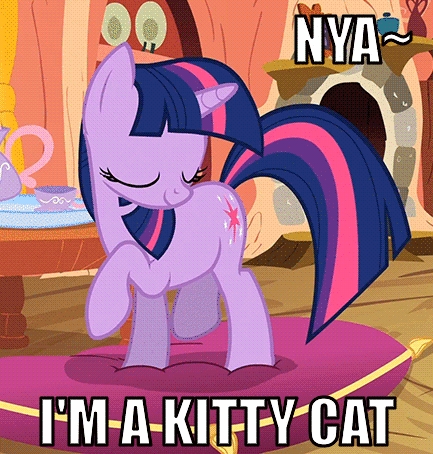 Have a twili-meow! /On discord as Vardaril#1783