The A-Team (Adams, Agnes and Ar'tler) follows in soon after. Then Adams realizes he forgot to modify his skillset descriptions too.
Adams:
Enter the Matrix: With a power of reference and a keyboard cord, Adams raises the party's awareness, at the same time reducing enemy hit chance by 50% (duration - 3 turns). Adams insists that the party is the one dodging it all, while in reality his targets are just too distracted due to phone display resembling Matrix screen.
Zero-Hour Exploit: Adams finds a loophole in enemy's security, increasing next five attacks damage on said enemy by 2.0x. The loophole is then patched.
Overclock: Adam's target gains Fast status effect, using Intelligence for Willpower-based rolls alongside Intelligence-based rolls, as well as double speed. For a reason it takes a huge chunk of energy and health from both.
Last edited by Faressain (2021-Oct-13  22:56:35)
---
Priest units never get old. WOLOLO!
A fate can be changed, everything will change. A destiny is just a container that keeps the liquid in - in this case a person.
Raise your voice, and say it with Twilight Sparkle! I am a kitty cat and I'm steppin' on pillow, steppin' steppin' on pillow, steppin' steppin' on pillow.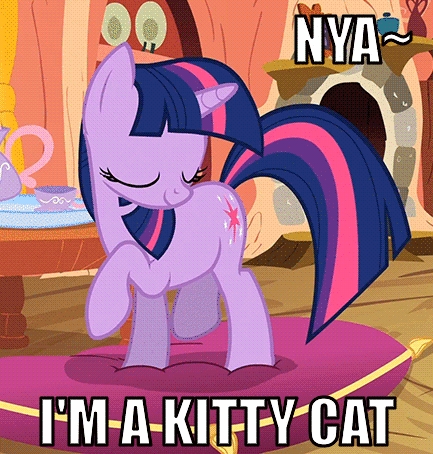 Have a twili-meow! /On discord as Vardaril#1783