serprinss wrote:
vin moves 2 steps down, 2 steps right, then shoots U with his bow.
Vin rolls 5 and hits for 2 damage, Leo rolls 10 and hits for 2 damage.
Good shot too, because Leo clipped the wall slightly.
Last edited by IncendiaryGaming (2020-Nov-19  16:08:41)
---
This is IncendiaryGaming, I enjoy Gaming, sushi and RPing. There isn't much about me. *insert sounds here*
This signature was sponsored by Fortnite, Minecraft, Among Us, Call of Duty, you know what just about any good video game out there (based on my opinion).
Now leave my house or I yeet your cookies.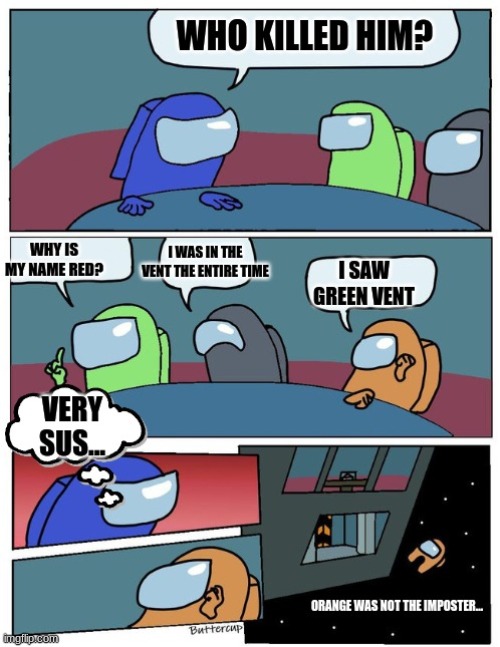 My discord is IncendiaryGaming #5243 and my server is located at https://discord.gg/mqmZ8qk