---
WARNING: I am insane.
They say games are a product, rather than a service. Certainly a nice thought, however this is more fiction than truth.
Each and every day, new games are created, with most being infested with microtransactions, paid expansions, and subscription services, bogging down (or blocking off entirely) the user experience until they cough up their life savings, even after having already purchased the game. However, we as fans have remedied the problems that plague modern games through modifications and fan servers. There is, however, one last game to fix.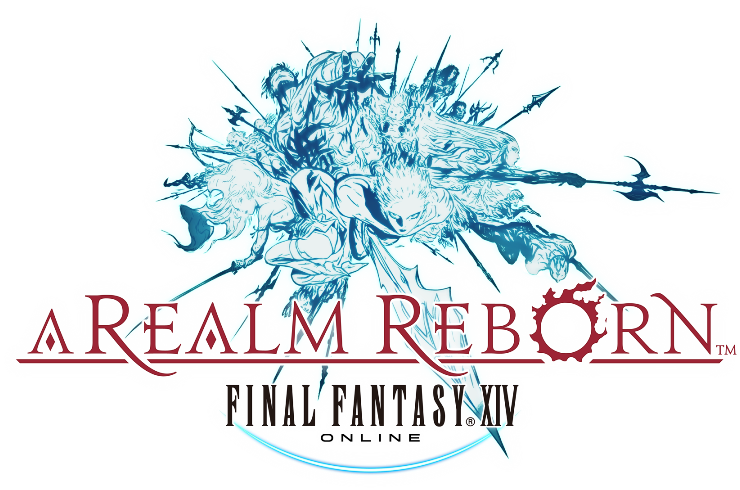 This is why I have changed my name. To spread awareness of what must be done. What we want. We want...NasomiXIV.
http://static.fjcdn.com/pictures/Mfw+pe … 843461.jpg


Pikachu took a vacation.