Welcome to Radical Dreamers, released in 1996 by Squaresoft exclusively for the Satellaview! It got translated in 2003 by DemiForce, and now we're here in 2019 where I am now making it an actual TBG!
Lemme give you the basic run-down: Radical Dreamers is a Choose Your Own Adventure-style game that served as the basis for 2000's Chrono Cross. I don't know the story that well because I could never get hooked on Cross the same way that I could with Trigger.
You can join in at any time, but the game doesn't start until at least one person is ready. Instructions will be fed as the game progresses.
---
WARNING: I am insane.
They say games are a product, rather than a service. Certainly a nice thought, however this is more fiction than truth.
Each and every day, new games are created, with most being infested with microtransactions, paid expansions, and subscription services, bogging down (or blocking off entirely) the user experience until they cough up their life savings, even after having already purchased the game. However, we as fans have remedied the problems that plague modern games through modifications and fan servers. There is, however, one last game to fix.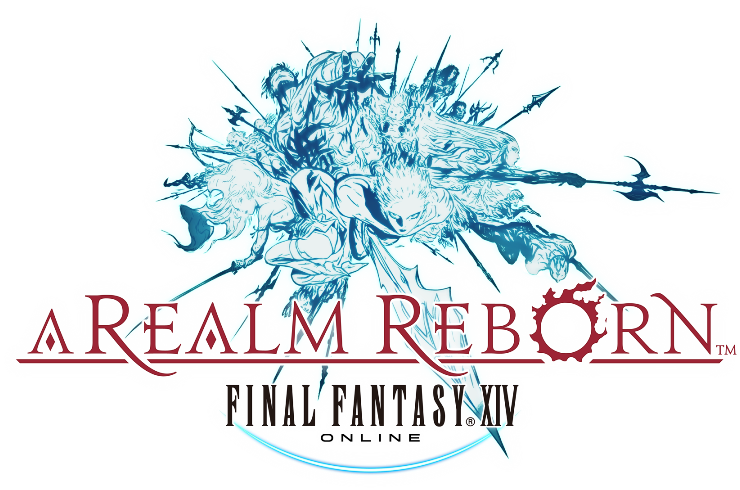 This is why I have changed my name. To spread awareness of what must be done. What we want. We want...NasomiXIV.
1 2


Pikachu took a vacation.